Copyright 2014
The Health Insurance Enrollment Center is a legal trade name for Classic Insurance Agency, LLC

Health Insurance Enrollment Center
Health • Life • Medicare Plans





The Health Insurance Enrollment Center is here to assist you with Health Insurance for you and your family. We are certified to work with the new Federal Health Exchange and can assist you in learning about your eligibility for a Premium Tax Credit to help cover your premium.
We can assist you with Medicare Supplements, Medicare Advantage and Prescription Drug plans.
Call us at (918) 420-9999 to get started.



Individual Health Insurance






Folks, I gotta tell you how vital it is to have some sort of Life Insurance in place to protect your family.
Over the many years I have been a Licensed Insurance Agent, I have met people who were prepared by having a life insurance plan in place and I have met people that put it off until it was too late.
Life insurance gives you options in the event of death by the "breadwinners" in the family. Having the financial resources to pay the bills, pay your house payment, car payment and put food on the table is a big deal.
I have two friends who lost their husbands at an early age. One had life insurance coverage and the other did not. Kept putting it off until another day…. which never came.
I can tell you that life has been hard since her spouse died, trying to raise kids. Not being able to fix up the house, barely making ends meet.
I implore you. Please call me or any Licensed Agent and GET COVERED!
Life can change in an instant…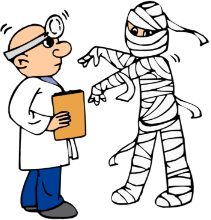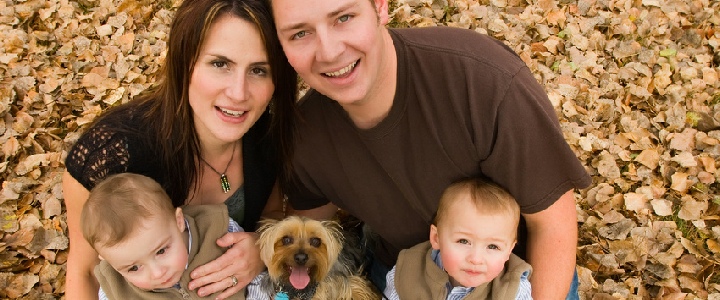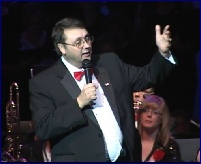 Click HERE to Blue Cross and Blue Shield Quote here for Oklahoma, Texas or New Mexico